We Offer the Best Capacity Building Training
Over the years, NECA has contributed to the growth and competitiveness of businesses in Nigeria through capacity building programmes on various broad themes. These programmes include Open (scheduled), Enterprise and Policy-Based Programmes.
Yearly
Monthly
Weekly
Daily
List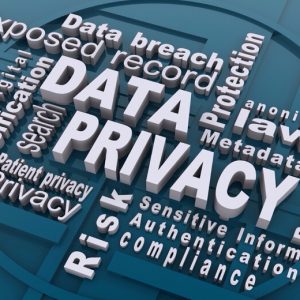 The General Data Protection Regulation (GDPR) standardizes Data Protection Law ...
No event found!
Nigeria Data Privacy Regulation (NDPR): Implications for Businesses (Lagos)
Event Detail