Details

Category: UPCOMING PROGRAMMES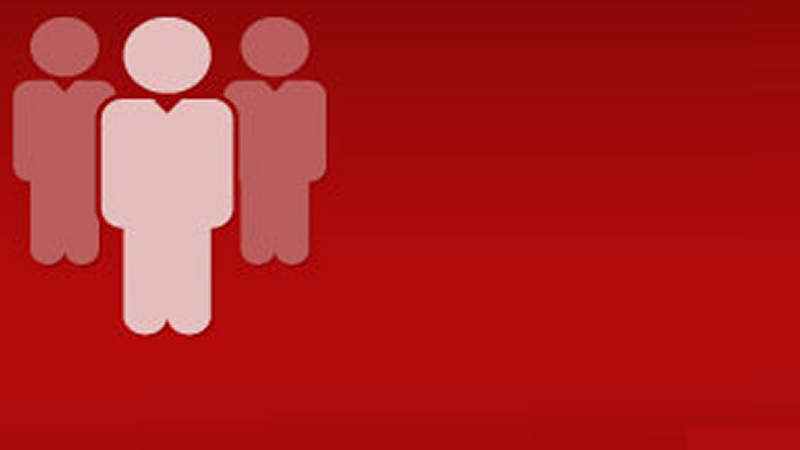 As the workplace becomes more complex and globally competitive, the line between rights and privileges is rapidly disappearing, resulting in increased incidents of industrial action and work stoppages. The in-depth working knowledge of Labour, Employment and Social Laws and their application is germane to industrial peace, harmony, socio-economic well being and peaceful co-existence in and outside the workplace.
The Ignorance or lack of adequate working knowledge of the Labour, Employment and Social Law has financially compromised many organisation, leading to colossal loss of revenue paid as damages and compensation due to breach of the provisions of the Labour Laws. This lack of requisite skills to tackle contemporary issues in Human Resources Management and Labour Relations can constitute a constraint for achieving competitive advantage in today's business world. The rapidly changing provisions of the law has made it imperative for Human Resources Practitioners to be abreast of new developments.
This course is, thus, designed to empower managers with knowledge and provisions of the Nigerian Labour,Employment and Social Laws. The course equally aims to exhaustively examine the legal and contemporary labour relations issues in the workplace
OBJECTIVES
The objectives of the programme are to:
1. Enlighten participants on the Nigerian Labour, Employment and Social Laws that impact on labour relations in the workplace 2. Intimate participants with the rights and obligations of the parties involved in employment and collective relationships in the workplace 3. Share with participants decided cases on Labour and Employment Matters 4. Expose participants to new Laws and Pending Labour and Employment Bills that have consequences for business 5. Create the atmosphere for promotion of Industrial harmony in the workplace 6. Enlighten participants on the roles and responsibilities of the Industrial Arbitration Panel and the National Industrial Court
CONTENT
1. Fundamental principles of Law and the Constitution 2. Managing Legal Risks in Human Resources Management 3. The Nigerian Labour Law and the Laws relating to Terms and Conditions of Employment & EMployee Welfare 4. Termination of Employment with Associated Risks & Organisational Discipline 5. International Labour Organisation (ILO) Conventions on Workplace Relationships 6. The Concept of decent work 7. The Roles and Responsibilities of the Industrial Arbitraion Panel (IAP) and National Industrial Court (NIC)
WHO SHOULD ATTEND
The course is designed for Managers, Supervisors and Executives with direct or indirect responsibility for employees. Corporate Affairs Managers, Legal Officers and all other line managers who play multiple role including HR without having formal HR orientation, HR professionals seeking a new, fresh perspective about the Labour, Employment and Social Laws.
Visit the Calendar for more information on payment and enrollment