Details

Category: UPCOMING PROGRAMMES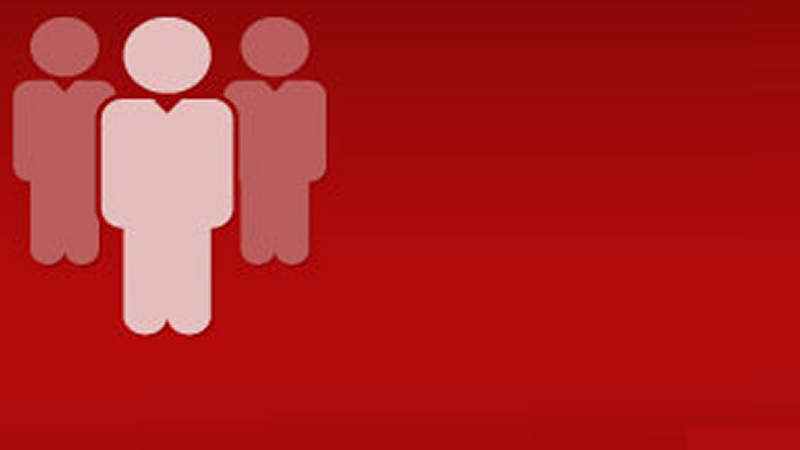 One distinct characteristic of successful leaders is that they are emotionally conscious of themselves, the people they lead or interact with. As the business environment becomes more competitive, organisations make conscious efforts to attract leaders with more than technical and intellectual competence to maintain competitive advantage. Businesses are also placing greater emphasis on employees who demonstrate personal accountability and initiatives for leadership responsibilities. For leaders and managers to improve performance for business success, they must combine strong emotional and interpersonal skills, sound technical knowledge with effective management of self and others.
This Course is packaged to equip managers with requisite skills to enhance personal and organisational effectiveness through understanding self in relation to others. Participants will also gain a proven set of professional skills to stafy focused and improve their overall effectiveness.
OBJECTIVES
1. Achieve greater personal awareness through self-management tools and techniques
2. Leverage emotional intelligence to improve their effectiveness as leaders
3. Harness the social and emotional potential of their teams to improve performance
4. Understand how feelings, reactions and emotions affect professional relationships
5. Develop a personal action plan to enhance personal effectiveness at work
6. Consider the most appropriate influencing stlye(s) to achieve positive results
7. Confidently deal with conflict situations and difficult people
8. Maintain focus and work productively within the political environment of organisation.
CONTENT
1. Contextual overview of Emotional Intelligence: Myths and Realities
2. Maximizing the Trichotomy of Cognitive, Intelligent Quotient and Emotional Intelligence
3. Understanding self and managing others
4. Understanding Personalities and cultural influences in the workplace
5. Essentials of Effective Communication and Interpersonal Skills
6. I Speak Your Language (ISYL)
7. Developing an Action Plan.
TARGET AUDIENCE
The Programme is specially packaged for Executives, Managers and all those having direct or indirect responsibility for employees' career and productivity.